COMPLEXITY... MANAGED! WHY NOT ALLOW AN EXPERT TO HELP YOU?
HIPAA compliance is a challenging but necessary component of health care. The law is complex. Becoming and staying compliant can see overwhelming.
Partnering with us is easy! We manage your compliance by bring our experiences and tools to your organization. We work side by side with you to help you manage your compliance with HIPAA.
Click here for some leisurely reading.
The Cybersecurity Maturity Model Certification (CMMC) is set to be a requirement for all Department of Defense (DoD) contractors by 2026. If you are a DoD contractor, at any level, CMMC could apply to your business.
Since CMMC is a maturity model, you need to get started today!
We can help you prepare for your assessment.
More information is here.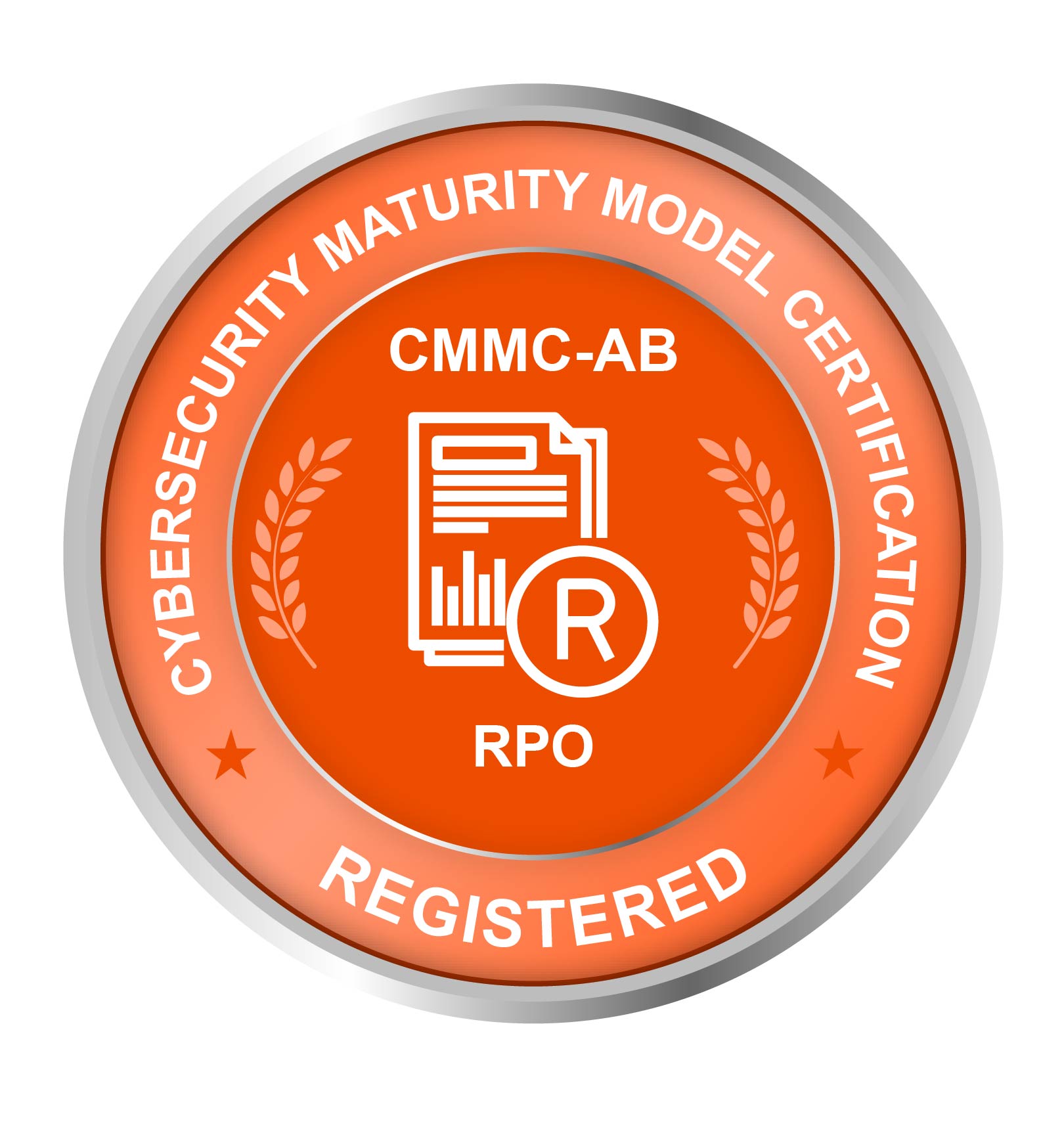 Department of Defense (DoD) contractors are required to properly safeguard the controlled unclassified information (CUI) they receive as part of their contract.
As you would expect of anything "government" - it's complicated! We can help you navigate the compliance roadmap by working with you to clearly identify the level of compliance you need to achieve and helping you get there.
Read more here.